Update for Tuesday 7th April. A reflection on Christ crucified, recorded by Rev. Gill Wells now under 'Audio

'
Update for Monday 6th April. A reflection on Peter at the foot of the cross by Rev. James Rosie now under 'Audio'.
Update for 5th April. Service of Holy Communion for Palm Sunday in 'Audio'
Welcome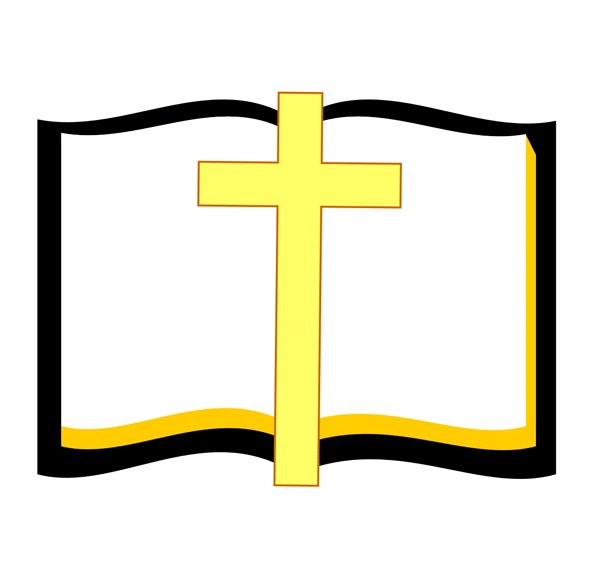 Welcome to the website for the Dereham and District Team Ministry. We are a group of very friendly churches serving the market town of Dereham and surrounding villages in the heart of Norfolk. Please take a moment to navigate around the website. News and Recent events are now accessible via the Header bar. We have resources for you to pray with us and would love to welcome you to join with us in worship.
Find us on Facebook. Many of our services are recorded and hosted here.
-----
Coronavirus COVID-19
19 March 2020
In a statement issued by the Archbishops of Canterbury and York, all Church of England churches have been advised to put public worship on hold in the coming months, as we face the challenge of Coronavirus. We in the Dereham and District Team Ministry are following the Archbishops' instructions and suspending public worship for the forseeable future.
Unfortunately all our church buildings are currently closed.
Our Team Vicars will be saying the Offices of Morning and Evening prayer and Compline. Some of these services will be recorded and made available on the website.
The Eucharist will also be celebrated every Sunday morning.
Please do make use of the 'Prayer Resources' section.
As we come through this worrying time we will be anxious for ourselves, our loved ones and our world, but we remember that God is faithful, a very present help in time of trouble. Our Christian faith gives us confidence that in Jesus, 'We have this hope, a sure and steadfast anchor of the soul' (Hebrews 6: 19). And so, as we journey through this time, we encourage you to rest in the knowledge and love of God, trusting that he is with us, loves us and holds us fast.
A prayer for all those affected by the Coronavirus
Keep us, good Lord, under the shadow of your mercy.
Support and sustain the anxious; be with those who care for the sick, and lift up all who are brought low;
that we may find comfort knowing that nothing can separate us from your love in Christ Jesus our Lord. Amen.
For all enquiries please get in touch. Our details are in the 'Contact Us' section.